Each year, millions of people all over the world are eagerly waiting to see the new calendar for the upcoming year or month. This is especially true if you use them to keep track of important events and reminders. You can also use them to spice up your office or home, or use them as gifts for friends and family. The following are some great examples of calendars that can be used for a wide variety of purposes. Our (Tooktechs) aim is to provide you the best printable calendars. Enjoy our free calendar for the month of November 2021.
Do check our printable calendars for December 2021 and January 2022 here 🙂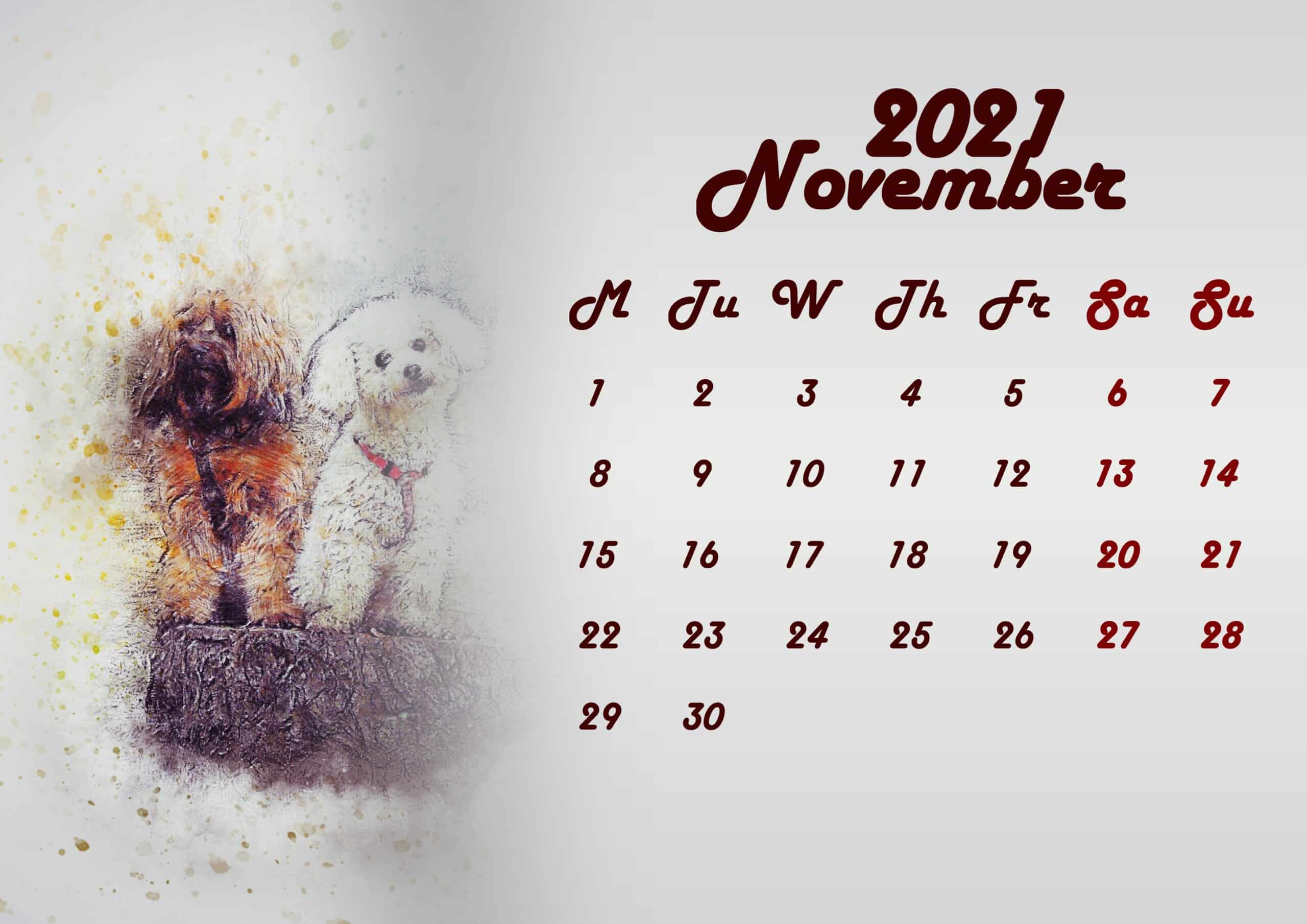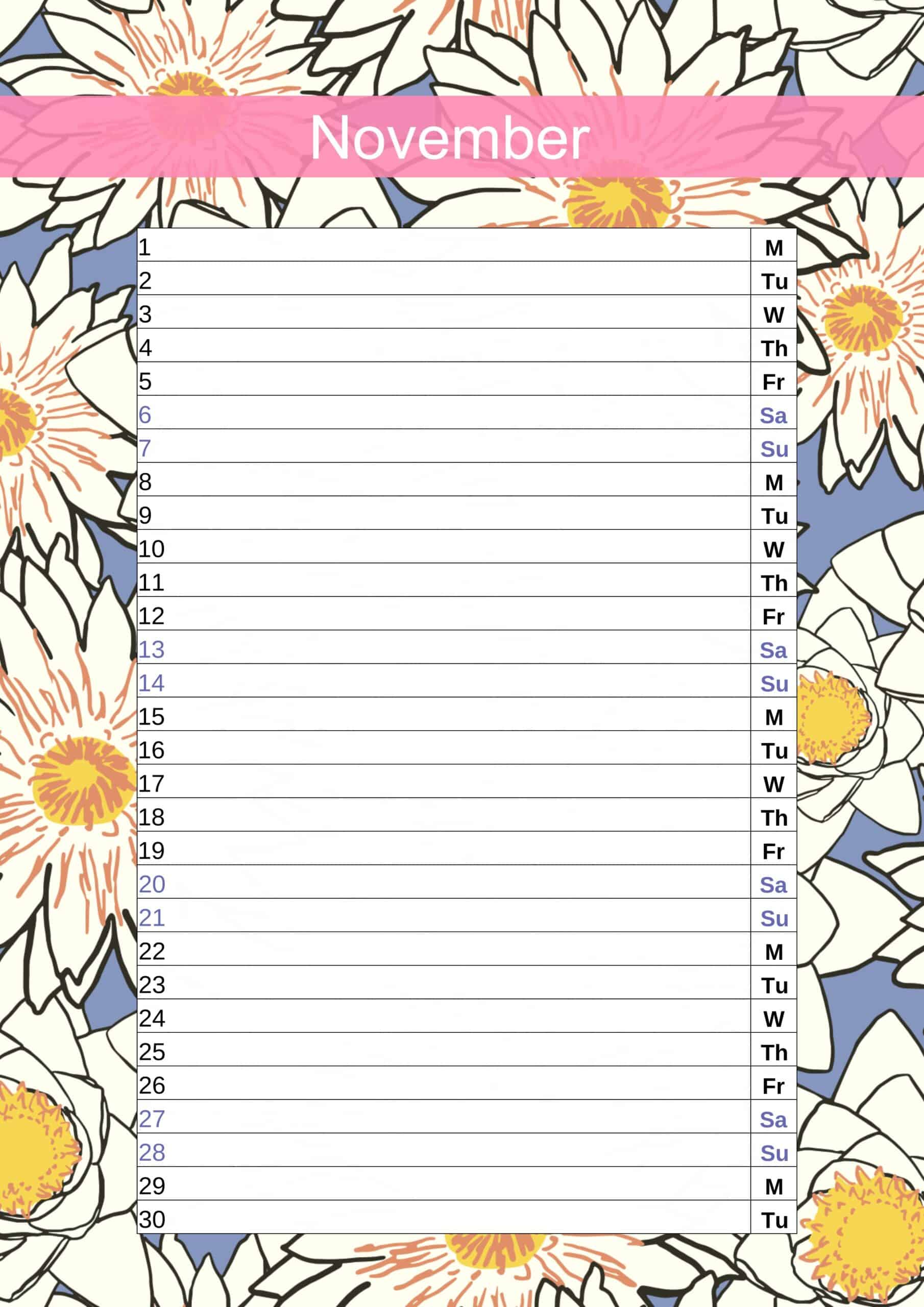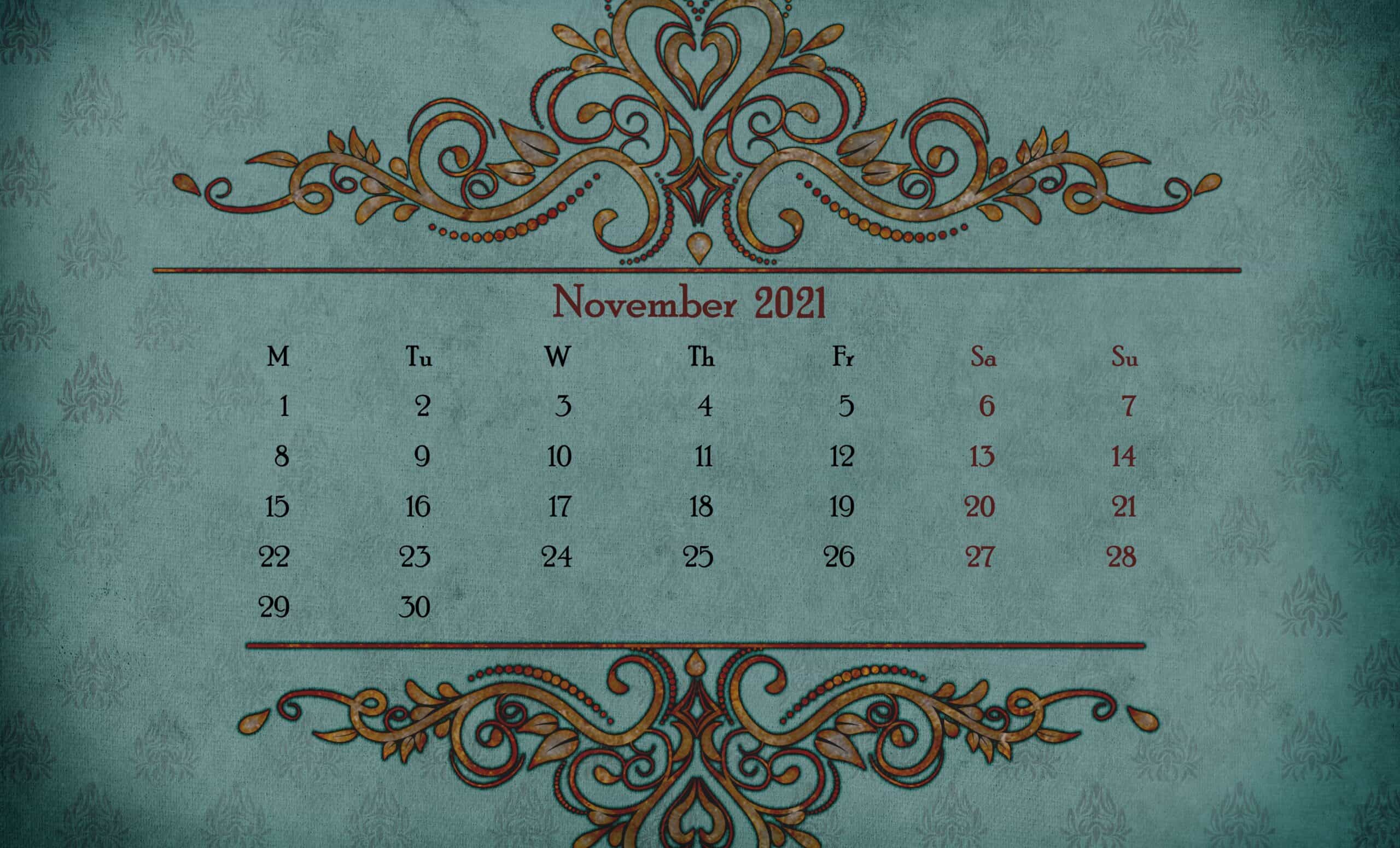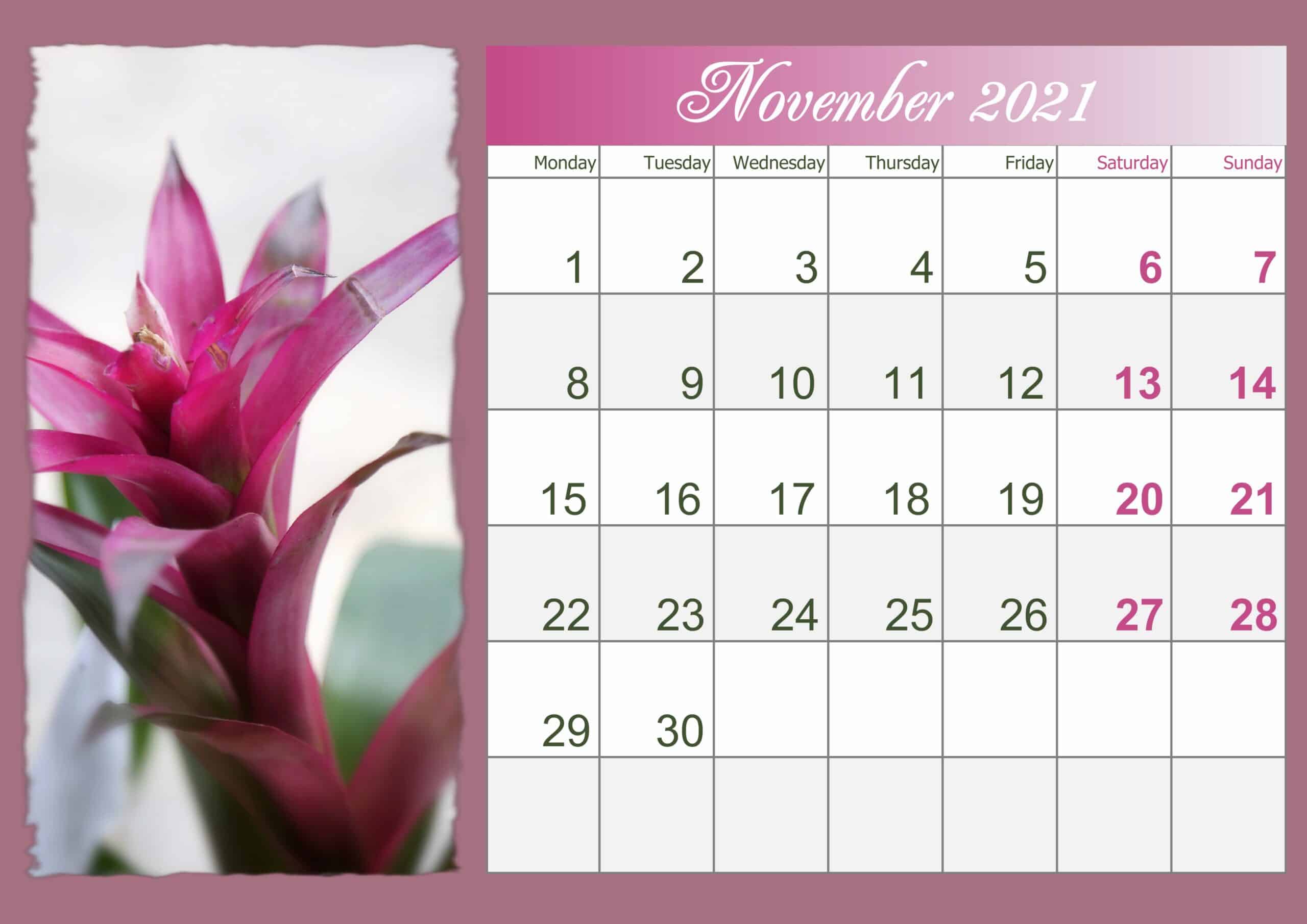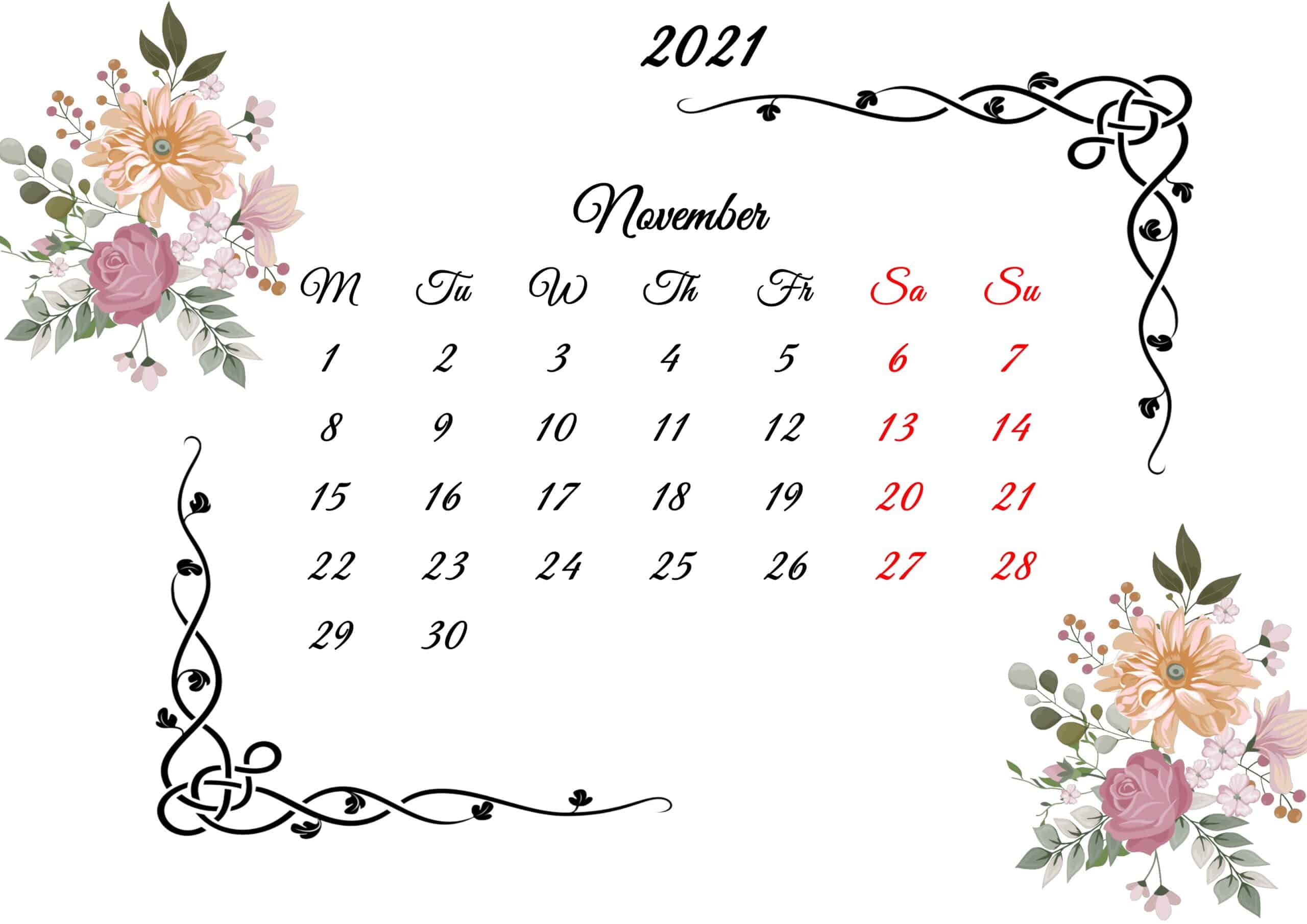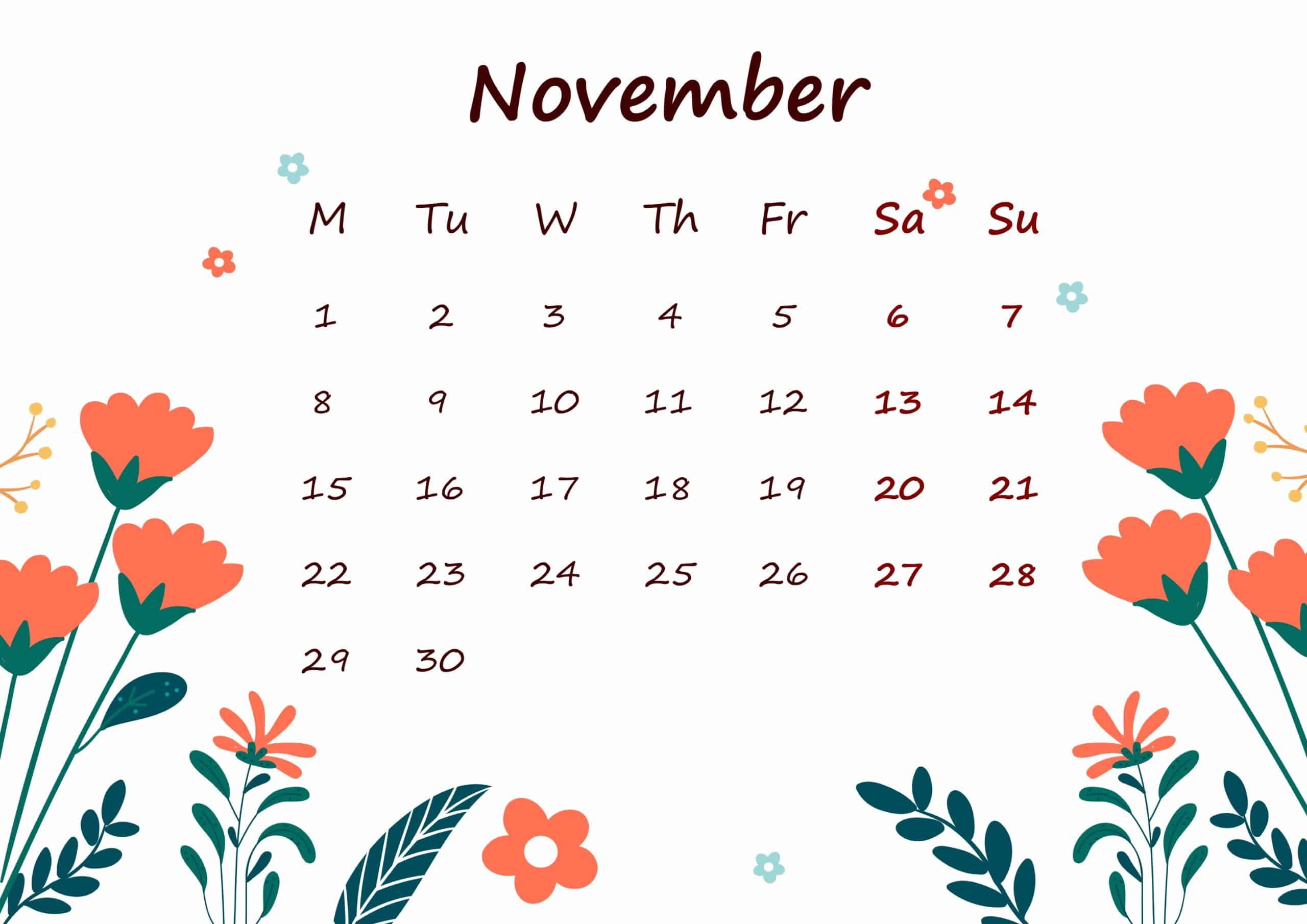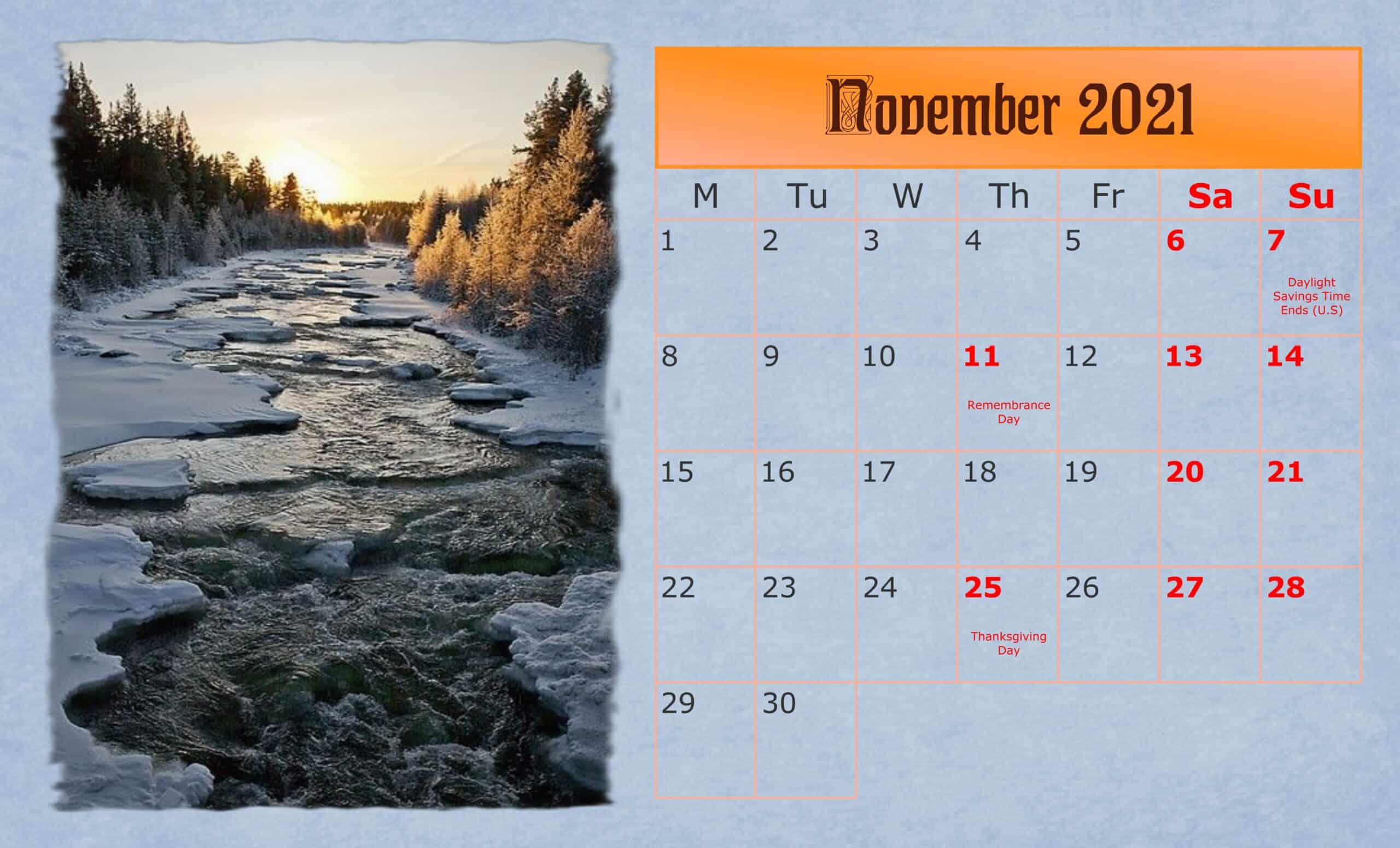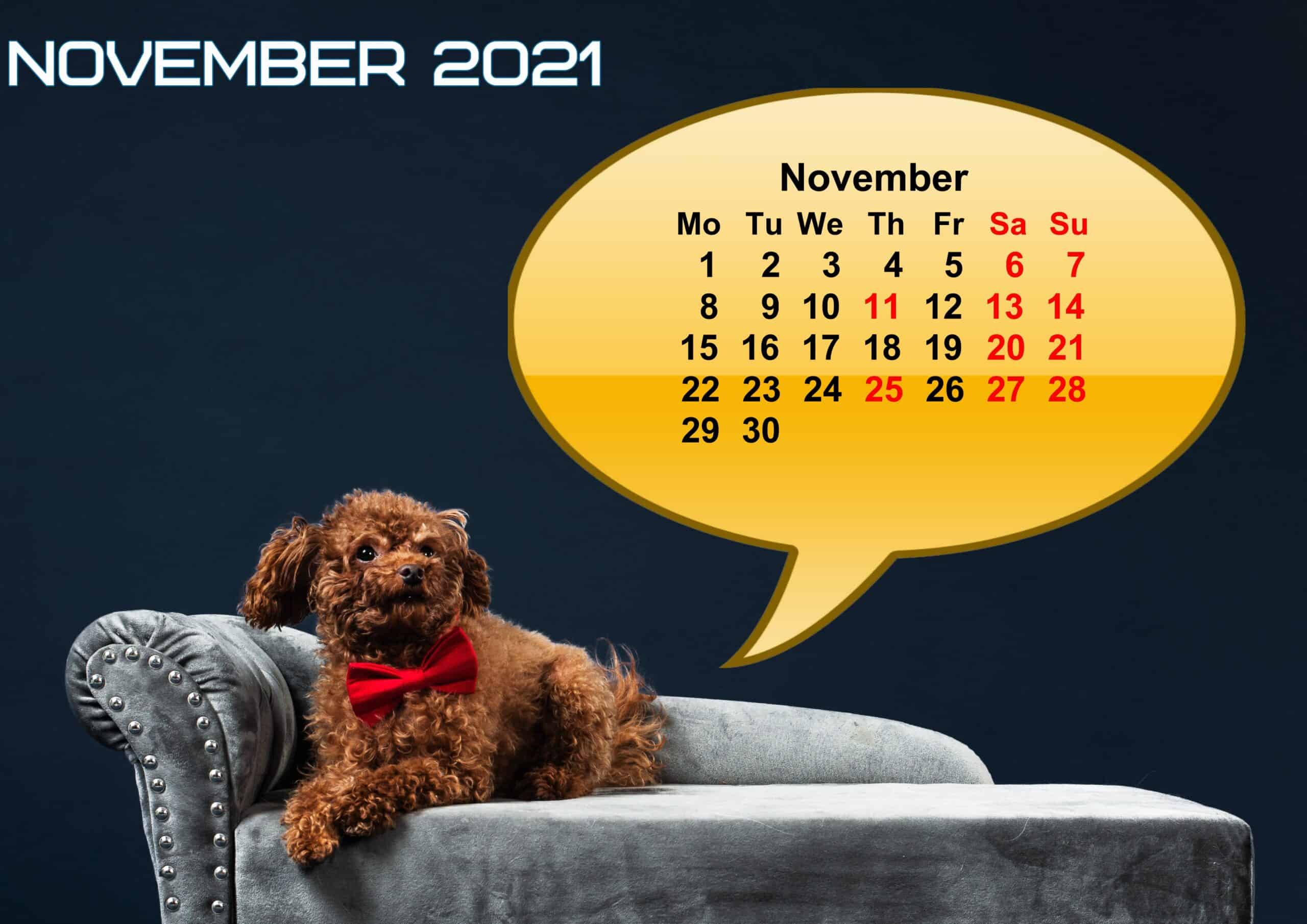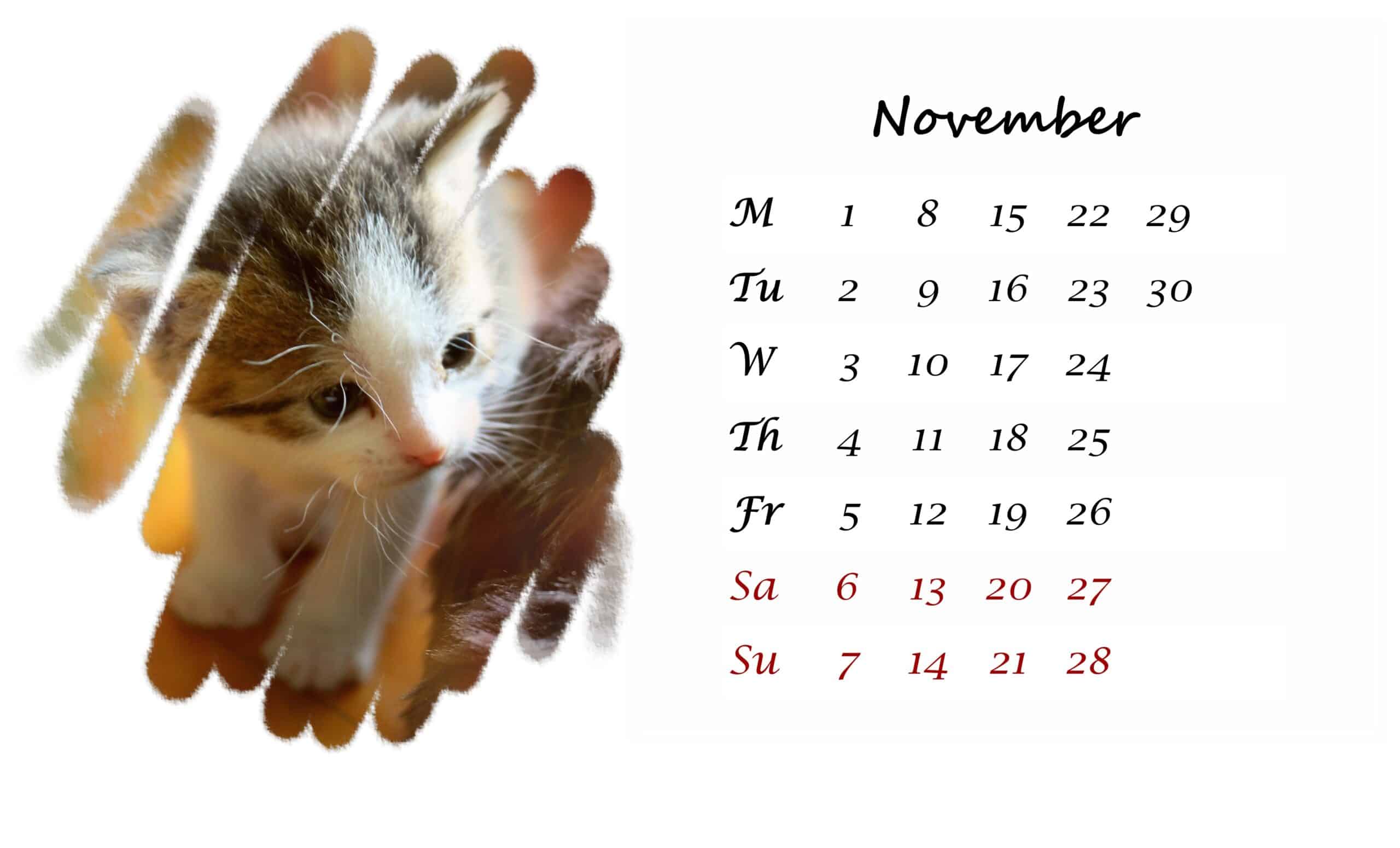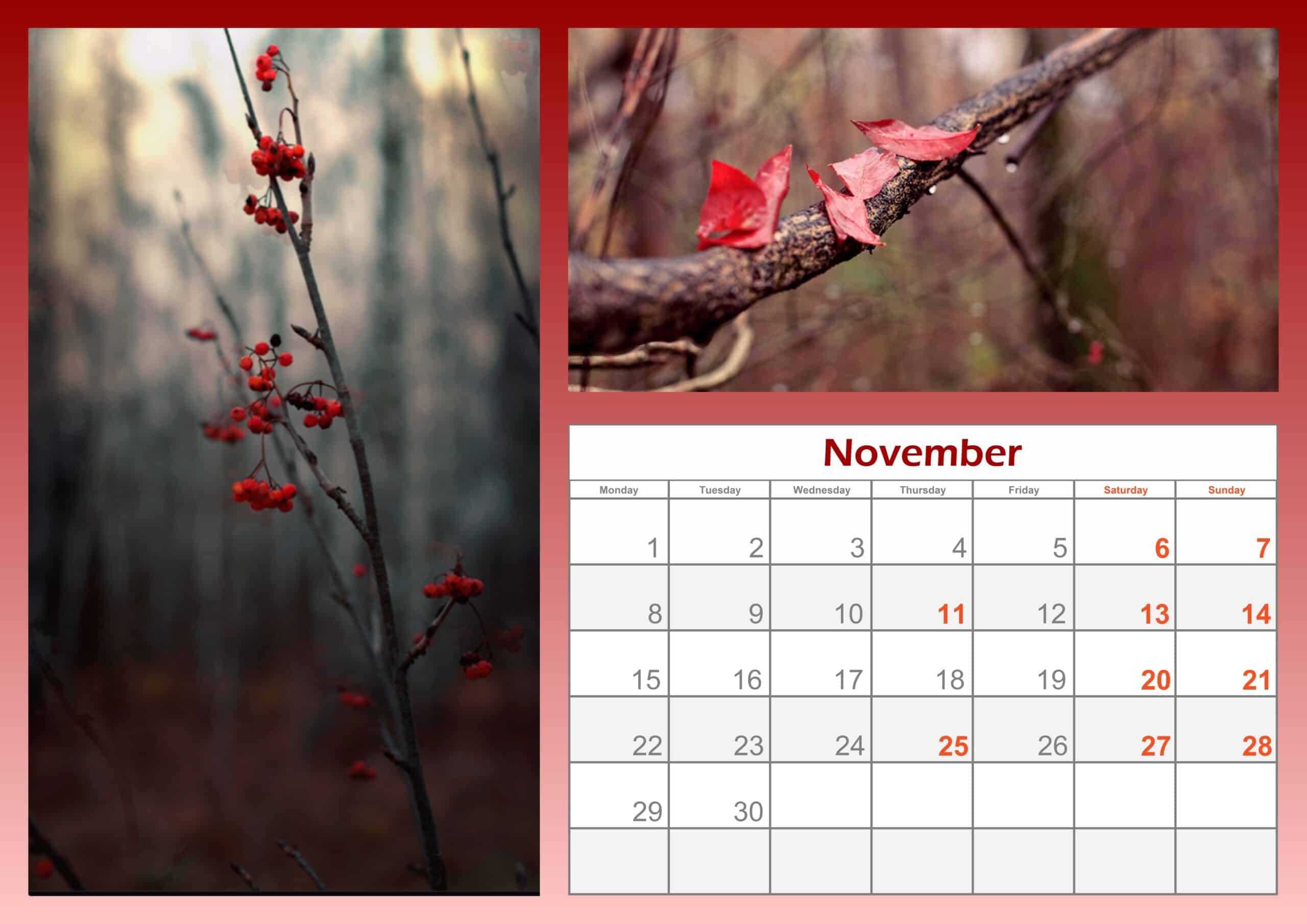 Calendar is very useful to plan day to day activities. If you're happy with our printable calendar for November 2021, please let us know by commenting on our post. If you need a calendar for December 2021 or a calendar for January 2022 then you can visit our other post.
Feel free to give suggestions if you have any.
All the calendars here are for personal use only. For any commercial usage please do contact us to avoid copyright violation.