Our cute calendar not only marks today's date, but also gives you a little smile for every day of the year. Whether you're at home or at the office, our calendar is sure to make you smile and bring a little light to your day. Try one of these cute monthly calendars. Our (Tooktechs) aim is to provide you the best printable calendars. Enjoy our free calendar for the month of January 2022.
Do check our printable calendars for February 2022 and March 2022 here 🙂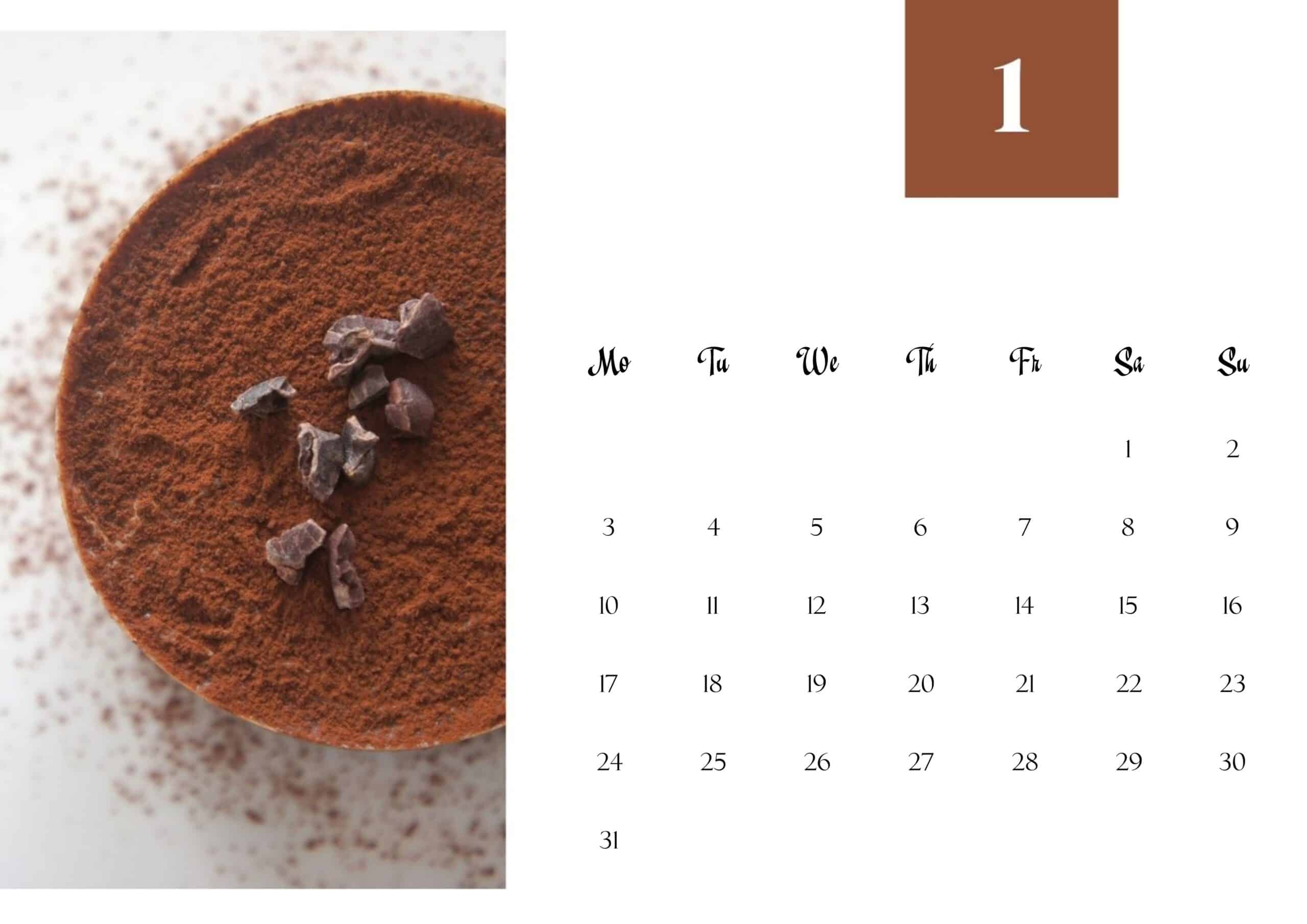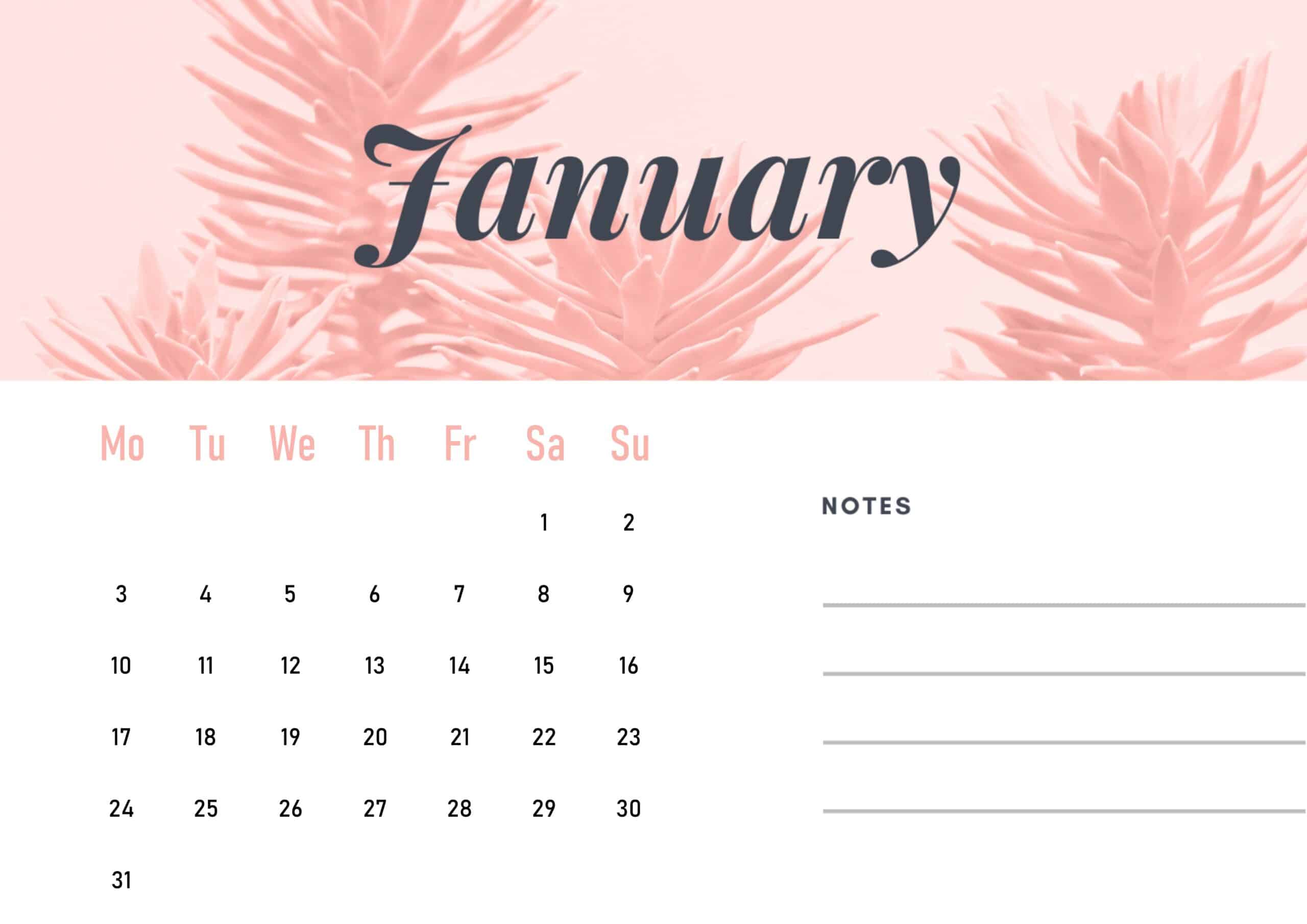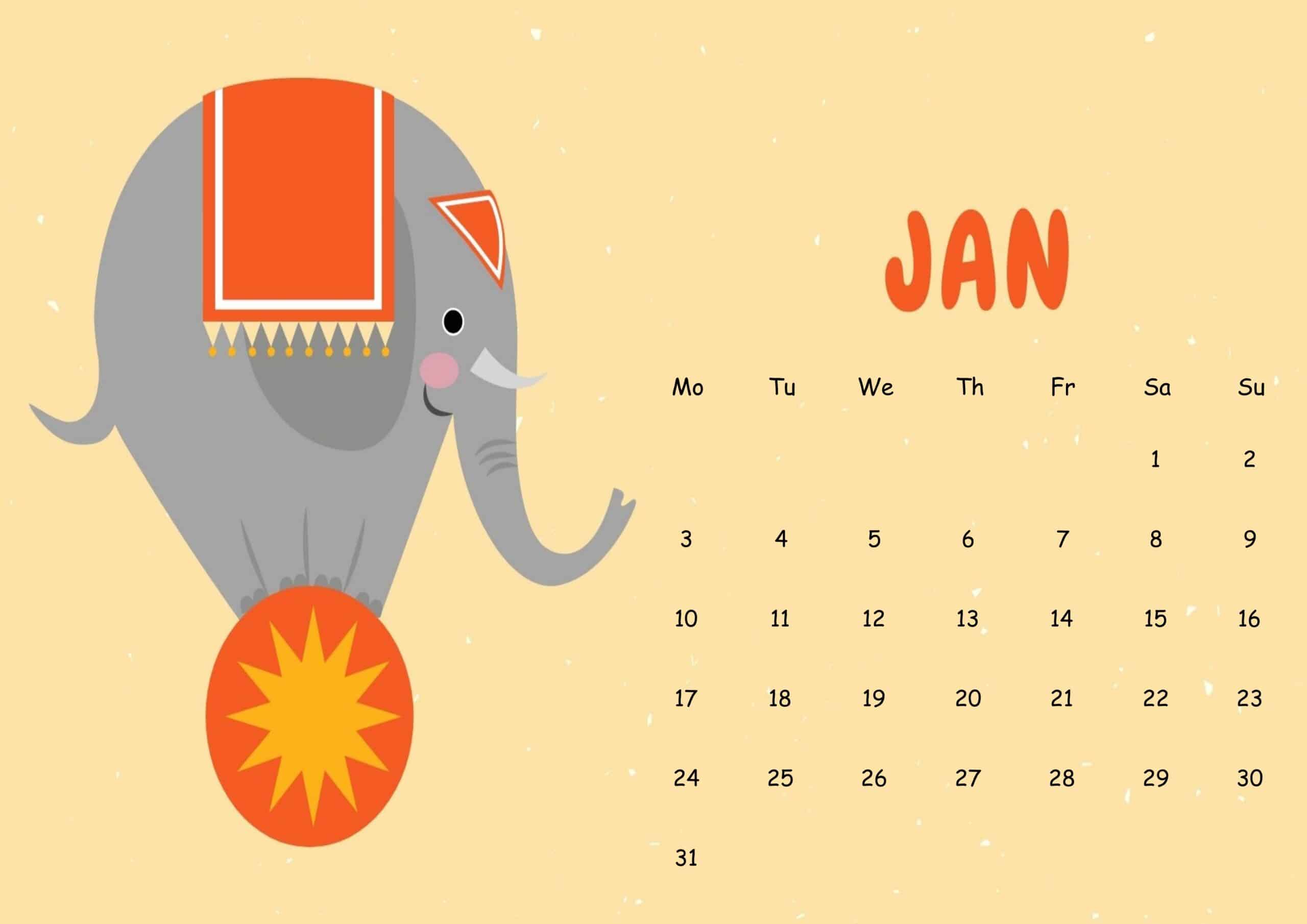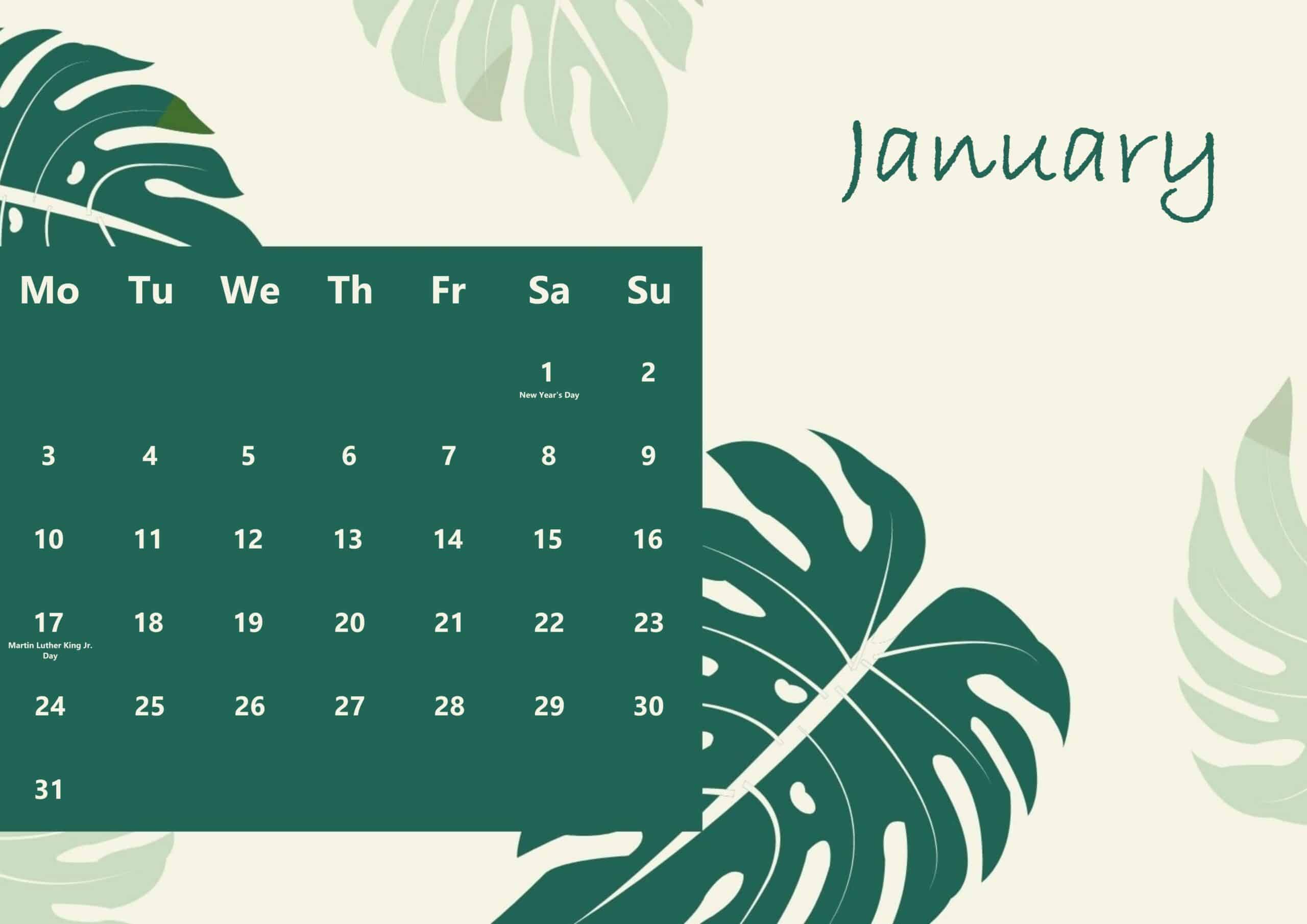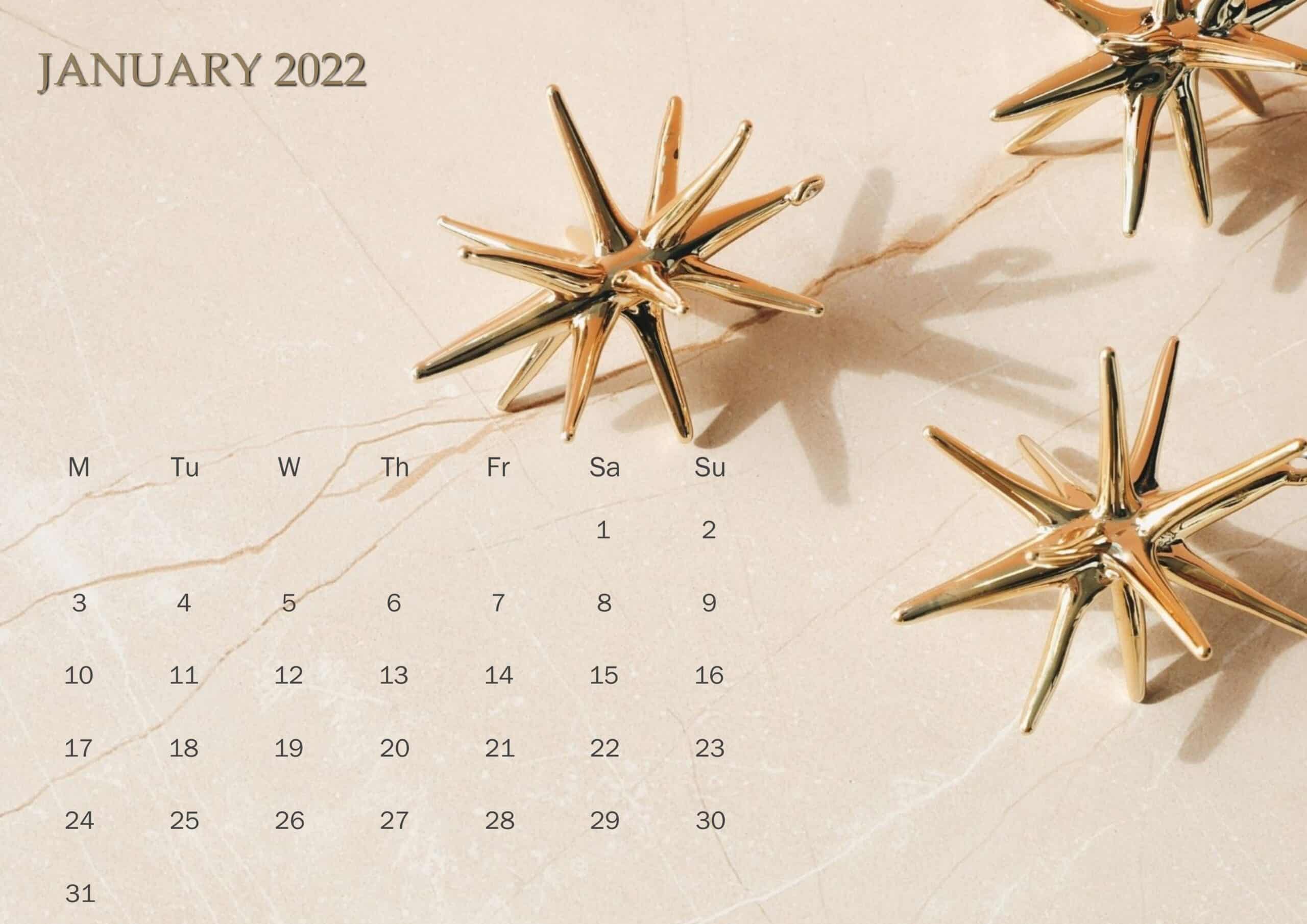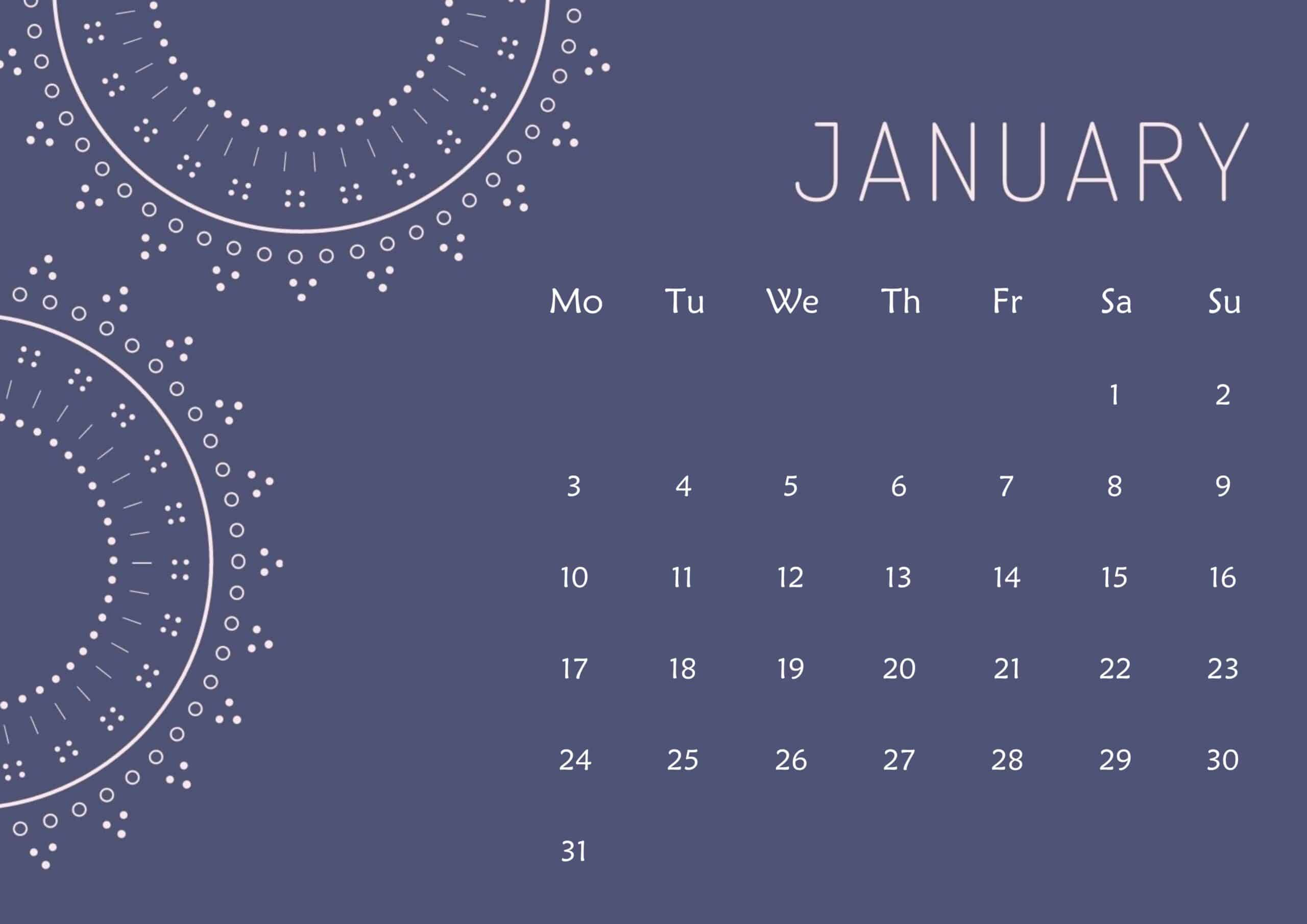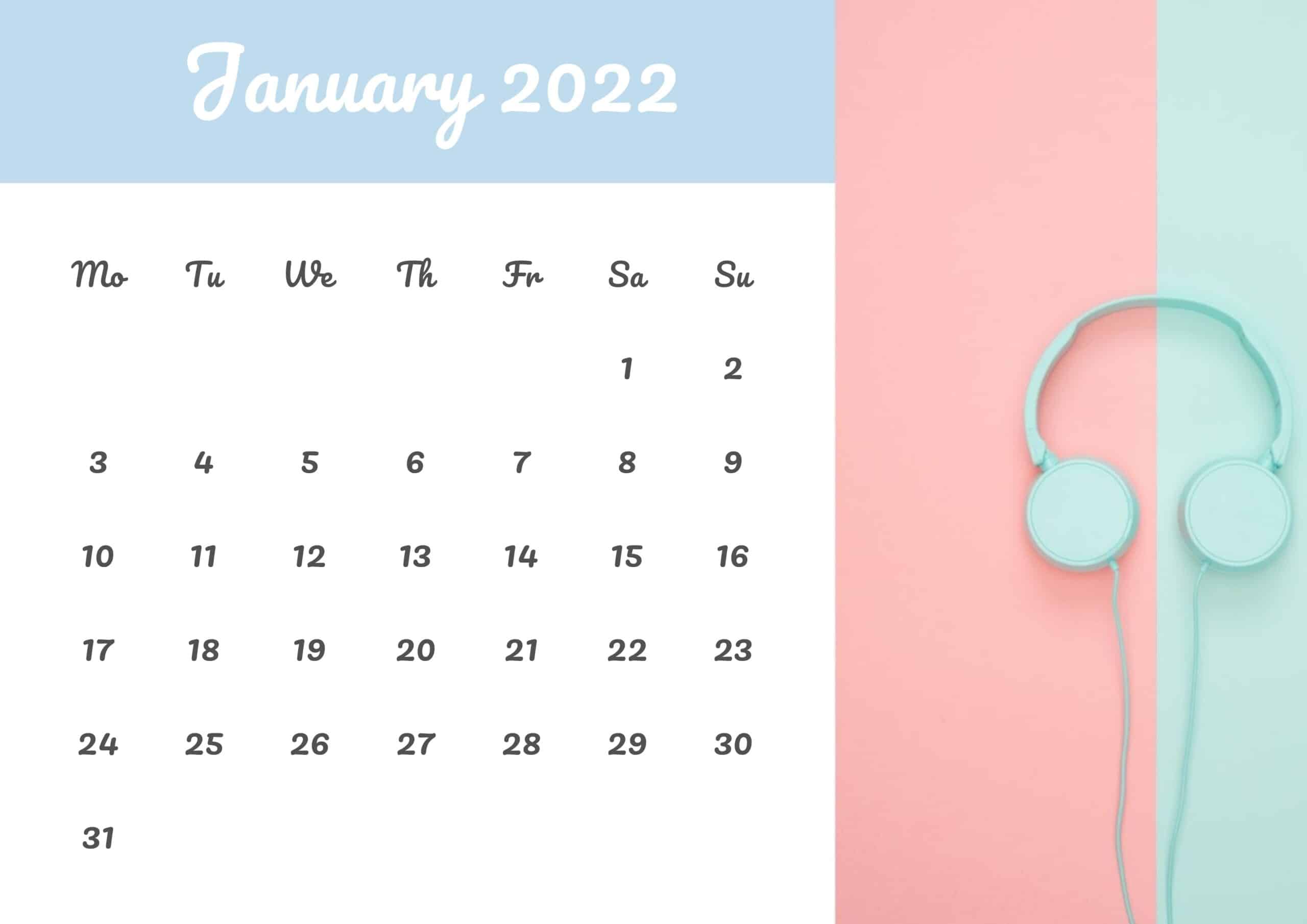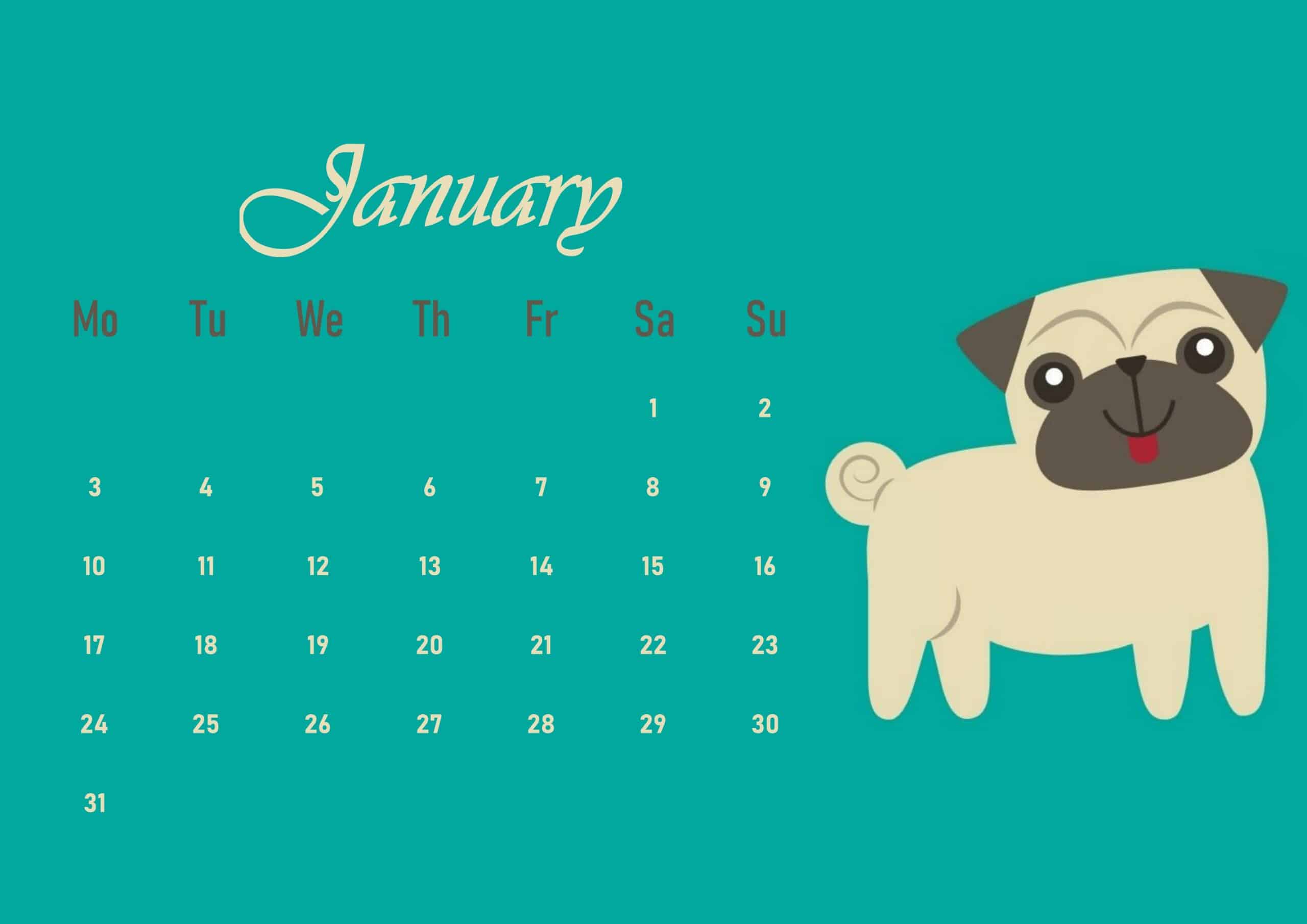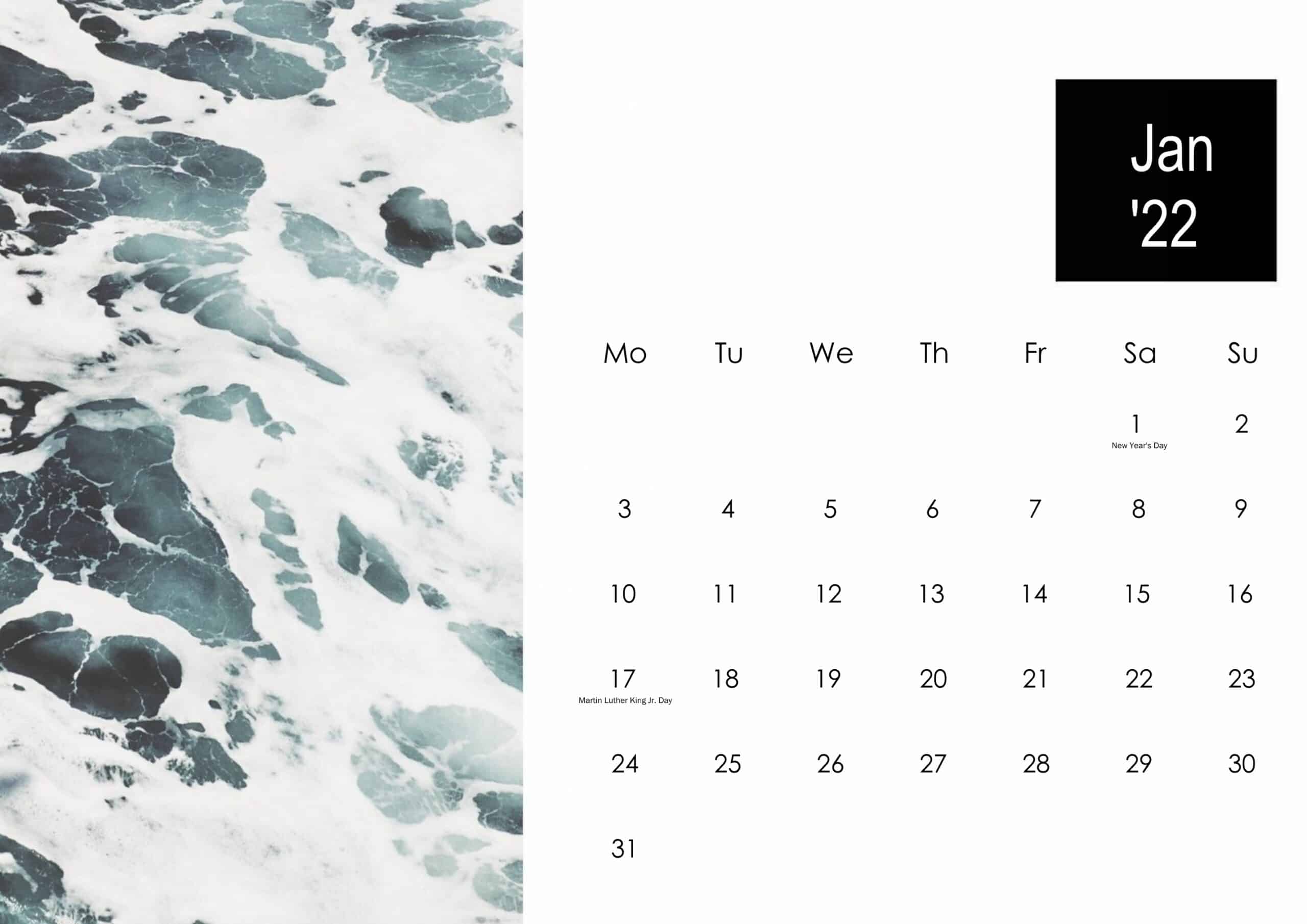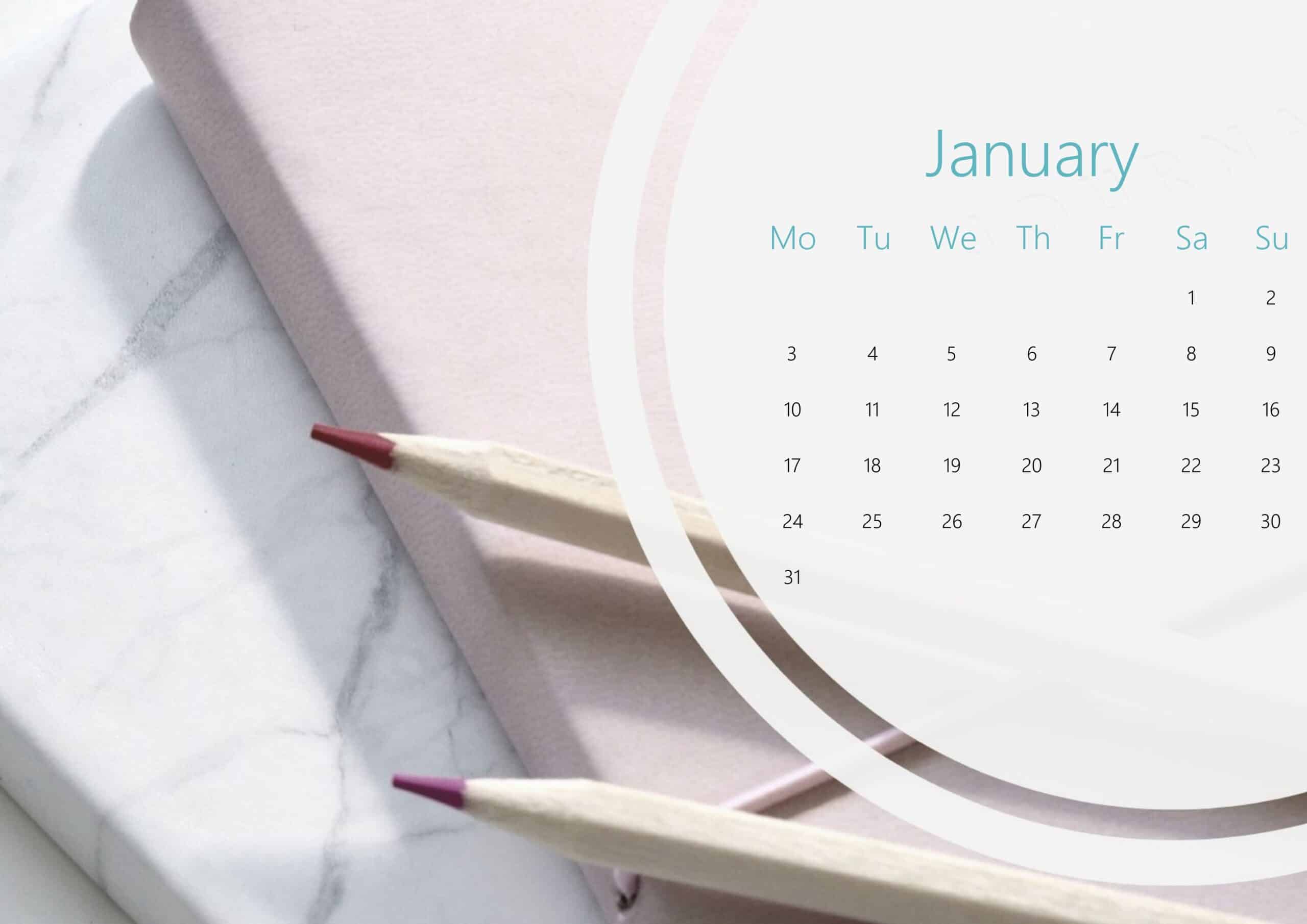 Calendar is very useful to plan day to day activities. If you're happy with our printable calendar for January 2022, please let us know by commenting on our post. If you need a calendar for February 2022 or a calendar for March 2022 then you can visit our other post.
Feel free to give suggestions if you have any.
All the calendars here are for personal use only. For any commercial usage please do contact us to avoid copyright violation.